Check out the latest Webazine Issue featuring yet another incredible Indian creative! We've got some brain-churning articles from the WID team on the way to a browser near you!
The roundtable brings together veteran women Industrial designers in India who will share their experiences and views of practicing in a field still predominantly full of men - moderated by Dhruti Soni.
Craving social interactions, but from the safety of your home? We've got you covered. Join us this Sunday, for a fun filled happy hour.

Register & save your spot. Only 30 spots available!
This is where I post some

more of my work

—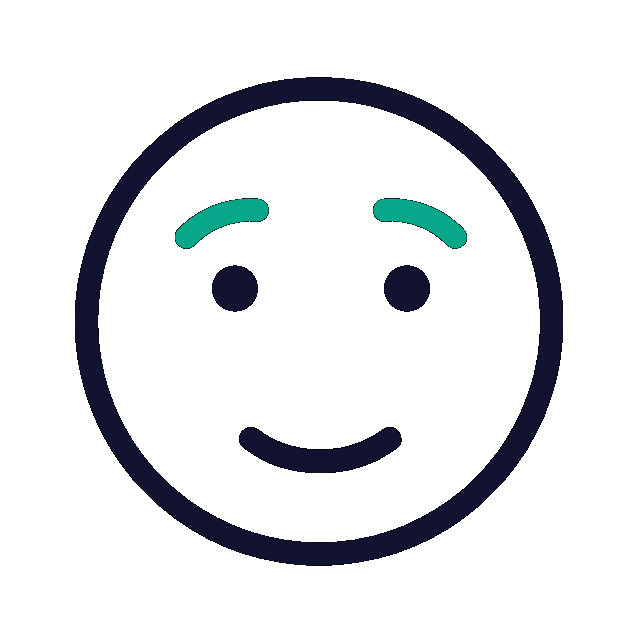 My website is where you'll get a front row seat to my most recent works, and some other fresh stuff here and there — Go to my website!
Let's connect on Linked-In! Drop by and say a quick hello, or get a gist of my past & current experiences.
Become our next

Monthly Feature!
We're always open to meeting new people, hearing what they have to say and broadening our perspectives.
​
Tell us your story and become Women in Design's next monthly feature!